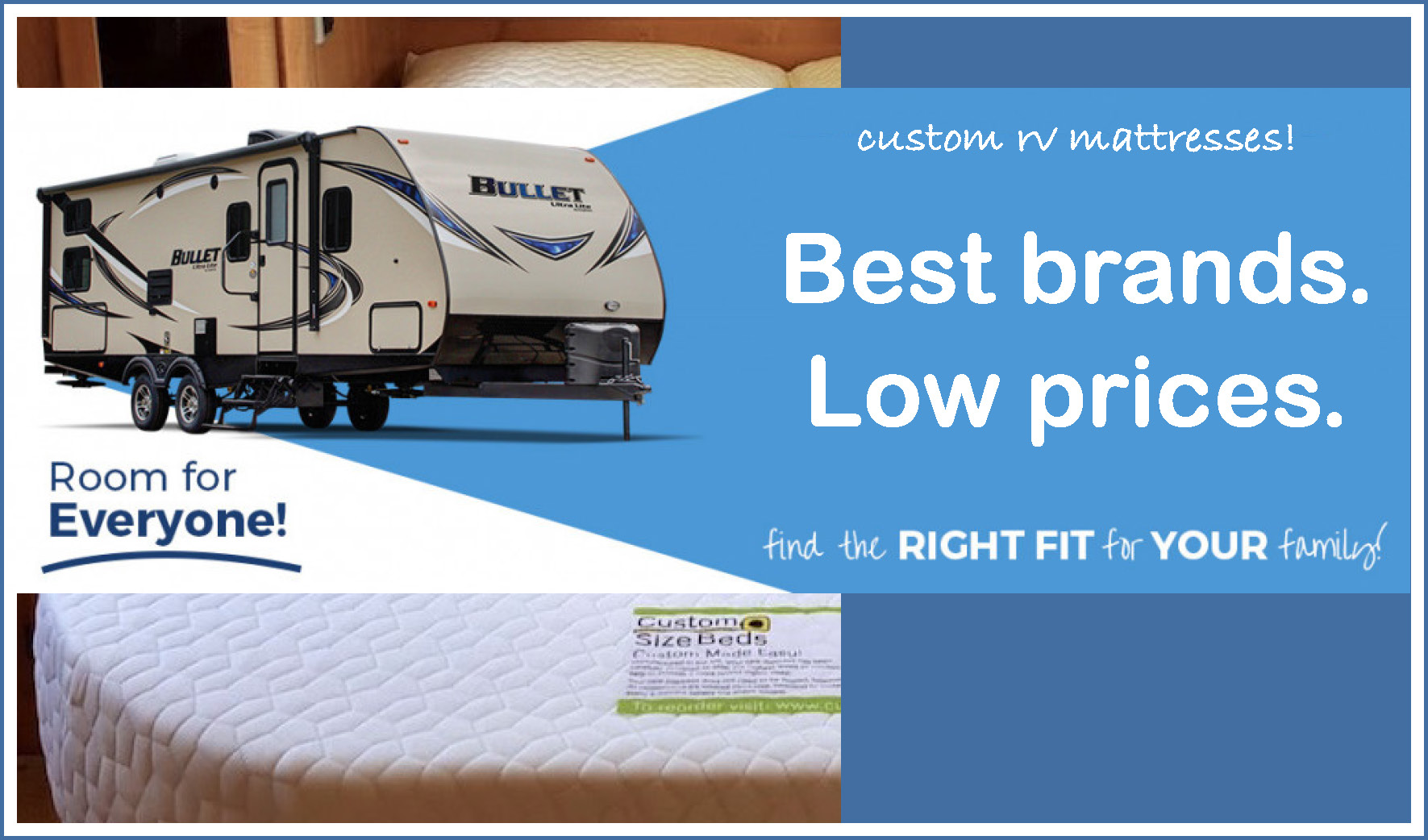 Reno Mattress Co., Inc. is owned and operated by Mike and Dawn Berry. Mike has 51 years experience in the business. He and his staff can direct you to a product that they know will work and is proven. As a manufacturer, they can provide you with a product that suits your needs. Reno Mattress Co., Inc. is Reno's oldest manufacturer of bedding!
At Reno Mattress Co., Inc., we feel that with all the hours you spend sleeping, you should take care in choosing the mattress that is right for you. We help you with that process by offering a wide assortment of mattresses for you to choose from, with our professional advice and opinions at the ready.
Custom RV Mattresses
Adjustable Beds
Latex
Memory Foam
Pillow Top
Water Beds
Custom RV Mattresses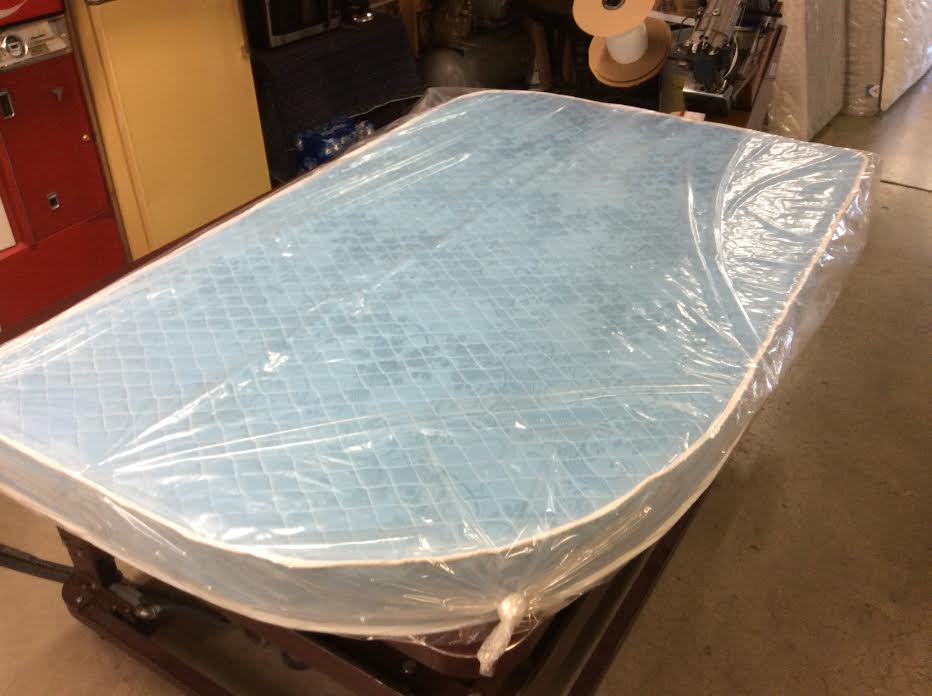 If you are looking for a new RV mattress to replace an old warn one, or just to give you the comforts of home while away, you have found the right place.  We have done all kinds of custom RV mattresses for just about any RV you can think of.
Our products have been placed in many different RV brands including:  American, Coachmen, Fleetwood, Starcraft, Baja, Sunnybrook, Allegro Bay, Edge, Jayco, Northwood, Skyline, Thor, Winnebego, and more.  If you can give us the measurements, we can make it.  You have many options to choose from so we can create the perfect bed for you and we can do any size and thickness for your RV.
Anyone who has spent more than a few nights on a factory RV mattress knows what we are talking about when we say, sore back.  Upgrading your RV mattress will not only help you sleep better while hitting the road, but will help you enjoy your overall experience that much more.
Adjustable Beds
Latex
Memory Foam
Pillow Top
Water Beds

We just purchased a new bed from this location and we love it. Best sleep I've had in a while. Mike and his crew are great, down to earth people.
Got a new custom size RV mattress here. So comfortable and reasonably priced!
Great business owner who took personal care of us in our needs for twin bed!